High quality wheelchairs available to buy across the South East
Many of our customers prefer a more traditional mobility solution – the wheelchair. The advantages are obvious. Aside from the cost issue, wheelchairs are simple to fold up if you need to travel by car, and take up much less room around the house. At Kardinal Independent Living we keep a regular stock of these devices in our Worthing and Rustington showrooms, as well as our online store. It has never been easier for our customers in Bognor Regis, Burgess Hill, Chichester, Crawley, Eastbourne, Guildford, Hastings, Haywards Heath, Horsham, Hove, Lewes, Tunbridge Wells, and beyond to get their hands on one of these quality devices.
What Kardinal Independent Living can do for you
As the South East's leading mobility experts, we have much to offer those customers in need of wheelchairs across the region. Here are some of the more popular services that we provide…
Transit wheelchairs
If you get around with help from a friend, family member, or carer, then our range of transit wheelchairs may be the best option for you. Sturdily built with ergonomically designed handles, these wheelchairs can easily negotiate ramps, curbs, and uneven surfaces whilst being propelled by somebody else. They fold away for simply storage or when travelling by car and are available in a range of styles and sizes, depending on your mobility needs. A member of our experienced and knowledgeable team will be happy to provide you with the advice you need to choose the best transit wheelchair for you.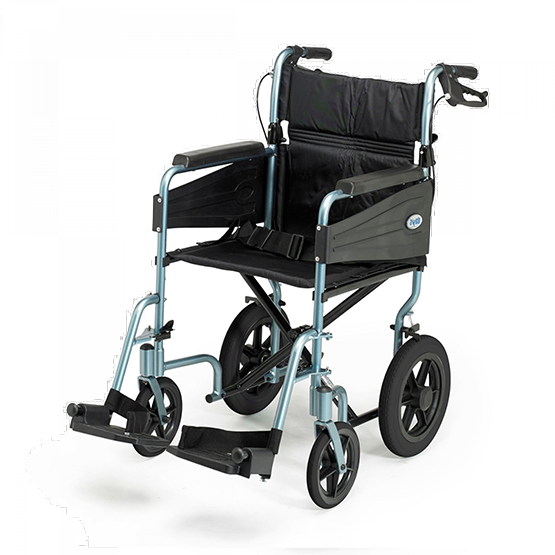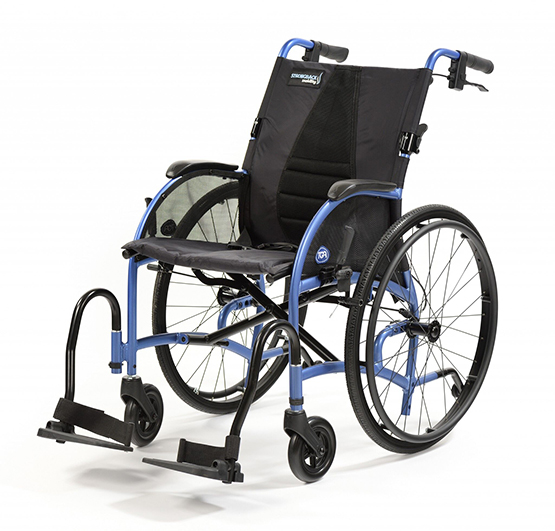 Self-propelled wheelchairs
For customers who are able to get around in a wheelchair under their own steam, we have a solid collection of self-propelled wheelchairs on offer. These chairs benefit from a larger set of rear wheels for you to move yourself using your upper arm strength. Like our transit wheelchairs, they are easily folded away if you need to put them in a vehicle.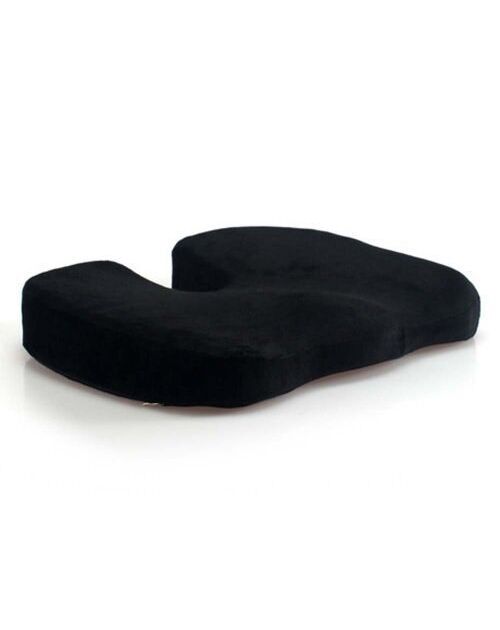 Cushions, bags, and other accessories
As well as the wheelchairs themselves, we offer a range of extras. These include cushions of various sizes, thicknesses, and materials to make your wheelchair experience more comfortable. We also sell a range of bags that can be arranged on your wheelchair in a number of configurations. These are great if you're going to be out for the day, or if you going shopping and need your hands free for propelled your wheelchair down the high street.
Why choose Kardinal Independent Living for your wheelchair needs?
When it comes picking the right wheelchair for you, there is no better place to choose from than Kardinal Independent Living. Here a just a few of the reasons why…
Wide range of wheelchairs to suit your needs
All of our wheelchairs are constructed to the very highest standards, by some of the best-known and most well-respected manufacturers in the business. Every product we sell, from the wheelchairs themselves to their bags, cushions, and other accessories, is hand-picked to provide the best experience to our customers across the region.
Your local mobility scooter specialists
We are based in Worthing, with a second showroom in nearby Rustington. Between them we serve a wide community of customers that stretches across the South East. This area of operations include our valued customers in Bognor Regis, Burgess Hill, Chichester, Crawley, Eastbourne, Guildford, Hastings, Haywards Heath, Horsham, Hove, Lewes, Tunbridge Wells, and beyond.
Over 20 years' experience
With a trading history stretching back to 2011, we are hardly newcomers to the world of wheelchairs and other mobility aids. However, our team of mobility experts put us in the shade, bringing as they do more than fifty years of combined experience with them to our company. What this means for you as a customer is that you benefit from the decades of hands-on experience enjoyed by our staff, allowing them to give qualified and educated advice on which of our range of wheelchairs is likely to suit you the best.
Get in touch
For all your wheelchair needs across the South East, call Kardinal Independent Living on
01903 232326 for a free quote, or to arrange a free demonstration.