Autochair
Autochair is a world leading supplier and manufacturer of vehicle adaptation products which have been making a difference to the lives of tens of thousands of people for more than 35 years.
Here at Kardinal, our purpose is to get as many of our customers on the move as possible, and to make them more independent. Often, it's a struggle having to get your mobility scooter in and out of your car and can cause strain and frustration. This is where Autochair can help with your day to day life, allowing you to easily transfer your scooter, wheelchair or powerchair into the boot with ease.
The Smart Lifter is a hoist that enables a mobility device, such as a mobility scooter or powerchar, to be easily lifted into the car boot with a touch of a button. This eliminates the need for the scooter user or family member to struggle getting the scooter into the vehicle.
Autochair also features an Autochair Smart Transfer person lift , that transfers you in and out of a regular car seat. The Smart Transfer lift is capable of lifting up to 23 stone, and is very simple to install, assemble and operate.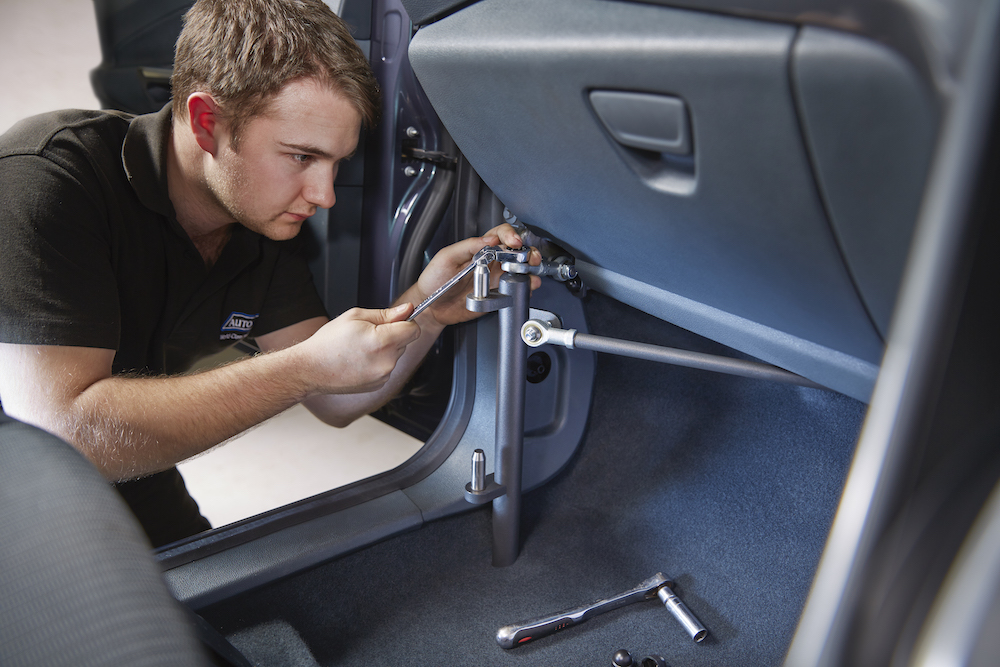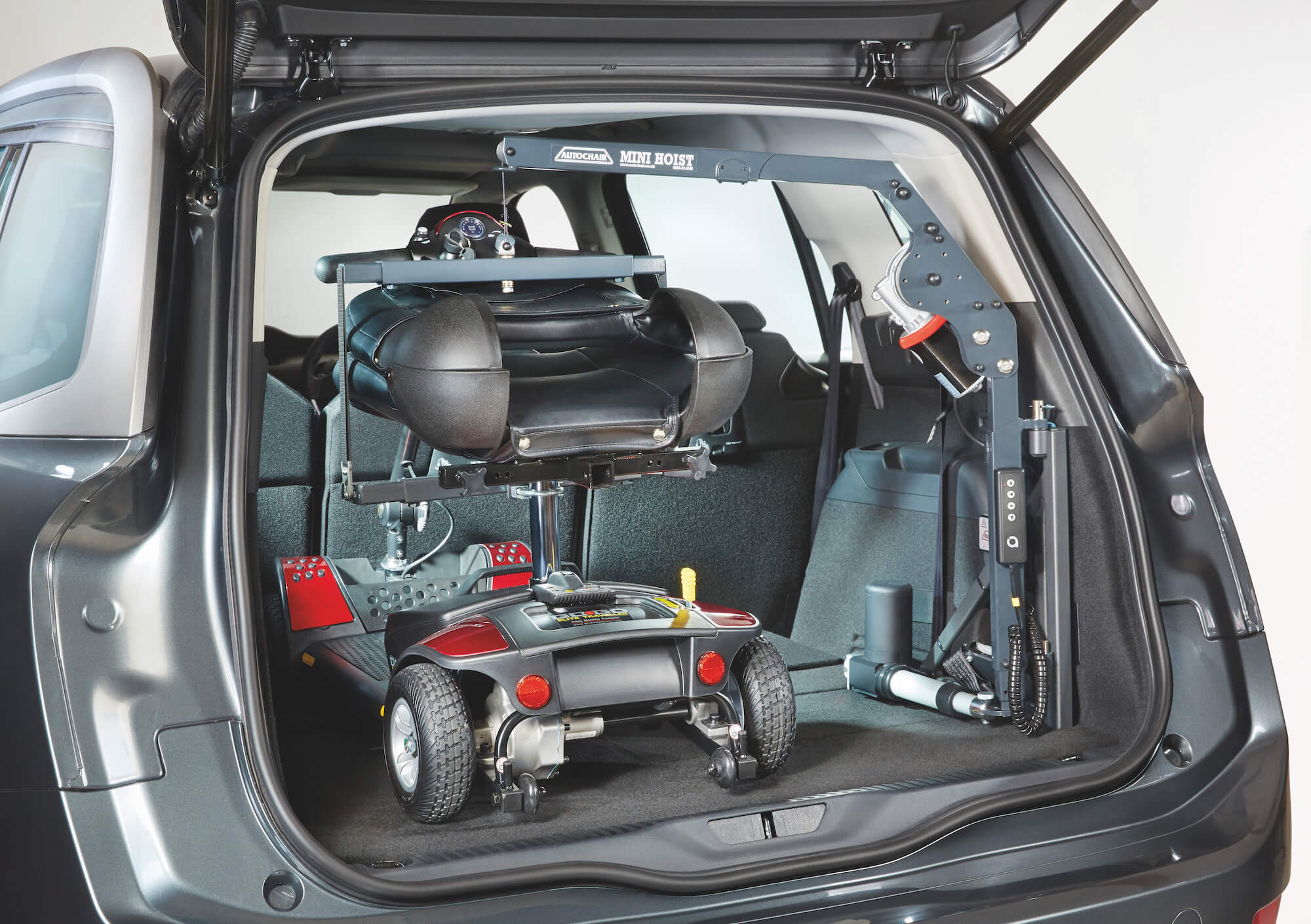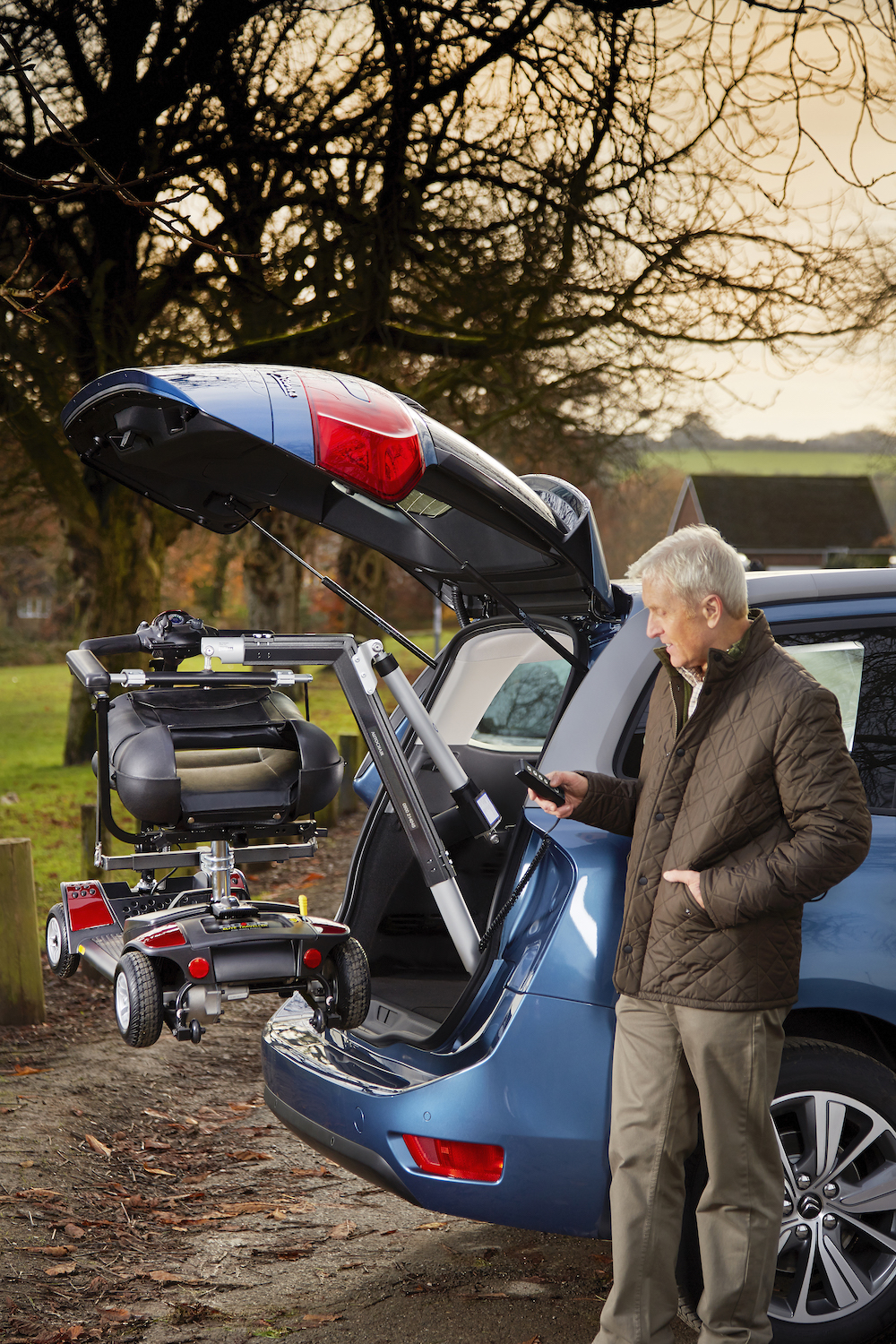 Why choose a Smart Transfer lift?
If you have little or no mobility in your legs but want to continue to enjoy travelling in a regular car seat, then the Milford Person Lift is the perfect solution. Our lift will lift you gently out of your wheelchair and lower you gently into either the driver or passenger seat.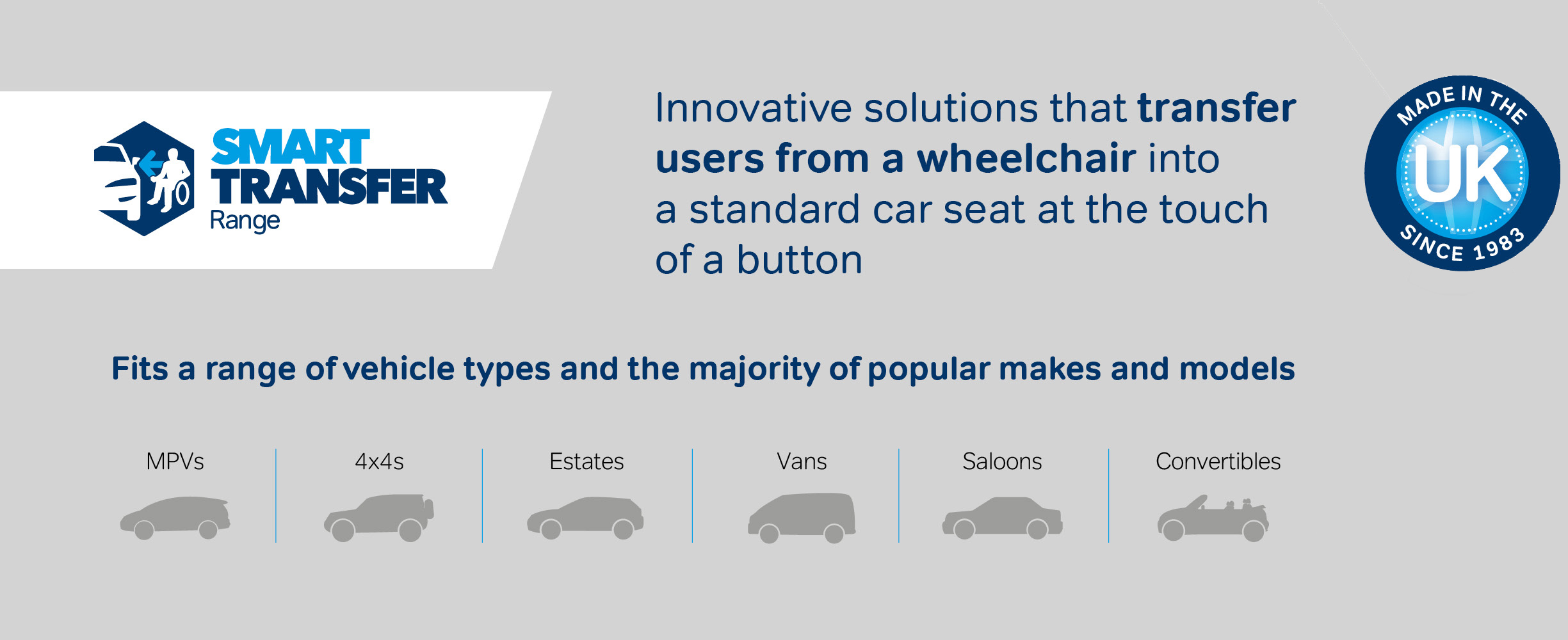 Get in touch
For all your auto chair needs across the South East, call Kardinal Independent Living on
01903 232326 for a free quote, or to arrange a free demonstration.