High quality powerchairs available to buy across the South East
Choosing the right mobility solution to meet your needs is an important decision and, here at Kardinal Independent Living, we are committed to ensuring that our customers across the South East benefit from our decades of experience in the field. For some, one of our mobility scooters is the ideal choice but, for others, one the powered mobility chairs that we have in constant stock makes for the better choice. We have showrooms in Worthing and Rustington, where our customers are welcome to try out one of our powerchairs for themselves. For those customers unable to make it to one of our stores (and that's quite a lot of them, given the 50-mile radius we cover), we provide free demonstrations in the comfort of their own home. This means that customers as far afield as Bognor Regis, Burgess Hill, Chichester, Crawley, Eastbourne, Guildford, Hastings, Haywards Heath, Horsham, Hove, Lewes, Tunbridge Wells, and beyond still get the opportunity to try one of these machines first-hand before making their decision.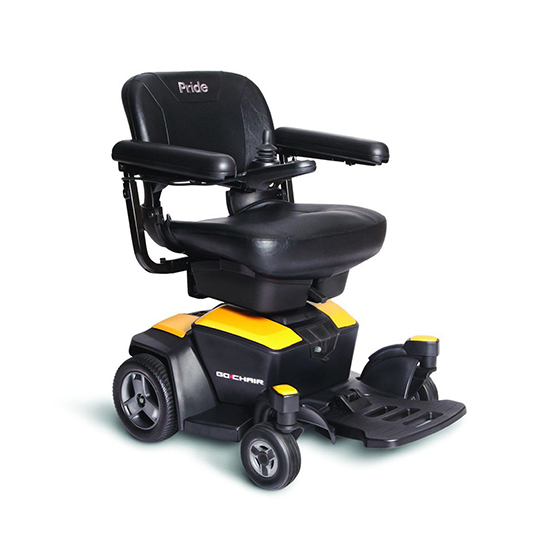 What Kardinal Independent Living can do for you
As the South East's leading experts in powerchairs, we have much we can offer our customers across the region. Here are just some of our more popular services…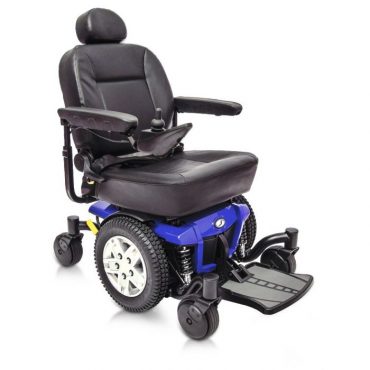 High quality powerchairs
Smaller and more manoeuvrable than most of our mobility scooters, powerchairs are a great, lightweight solution for customers when getting out and about. Our range of powered mobility chairs has something for everyone, and our friendly and knowledgeable staff will assist you in choosing the right device for you.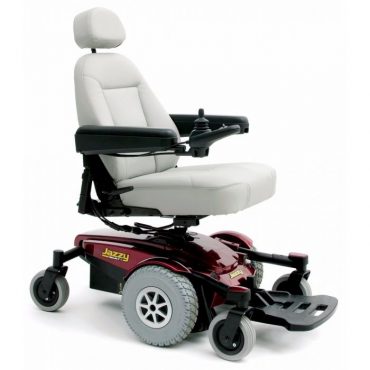 Home demonstrations and servicing
With most of our customers having some kind of mobility issue, we allow you to try out our powerchairs at home before committing top buying one. Likewise, if you already have one of our powerchairs, we can send one of our mobile technicians around to service it as needed.
Why choose Kardinal Independent Living for your powerchair?
When it comes to powerchairs, there is a whole range of reasons to choose Kardinal Independent Living. Here are just a few of them…
Wide range of powerchairs to suit your needs
All of the powerchairs we keep in stock come from some of the most reliable names in the business. As the region's foremost mobility experts, we only ever provide the very best in mobility devices to our or valued customers up and down the South East. Our powerchairs range is no different. Additionally, all models that we sell come with a one-year manufacturer's warranty, and our team of mobile technicians are available to provide it with regular servicing to ensure that your powerchair remains running at optimum efficiency.
Your local mobility scooter specialists
Our range of powerchairs is available for viewing and testing in both our Worthing and our Rustington showrooms. However, we understand that many of our customers are not able to make it that far, which is why we operate a home demonstration service for customers across the South East. Covering a 50-mile radius around our Worthing branch, this allows us to give customers as far afield as Bognor Regis, Burgess Hill, Chichester, Crawley, Eastbourne, Guildford, Hastings, Haywards Heath, Horsham, Hove, Lewes, Tunbridge Wells, and beyond, the same high standards of service they expect from the region's foremost powerchair suppliers.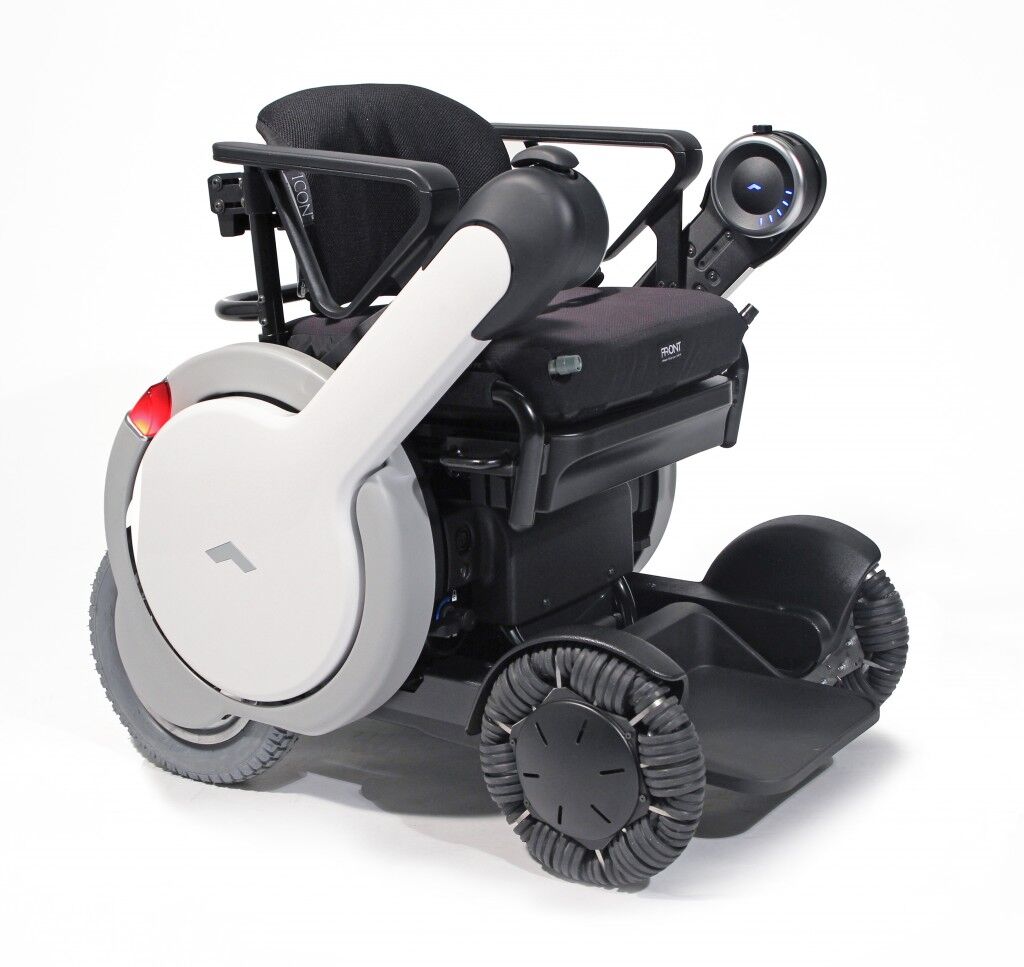 Over 20 years' experience
We have been trading in powerchairs and other mobility aids since 2011, during which time we have delivered thousands of models to customers all over the South East. Our team of professionals have been involved in the business for even longer than that, having more than half a century of relevant, on-the-job experience in the mobility industry. This kind of expertise ensures you qualified advice at every stage of choosing and buying your powerchair.