Essential living aids and accessories available to buy nationwide
At Kardinal Independent Living, we don't just deal in high quality mobility devices like scooters, powerchairs and wheelchairs. We also provide our customers across the South East with essential aids and accessories to make life that little bit easier at home. Customers as far afield as Bognor Regis, Burgess Hill, Chichester, Crawley, Eastbourne, Guildford, Hastings, Haywards Heath, Horsham, Hove, Lewes, Rustington, Tunbridge Wells, and beyond can benefit from our extensive range of living aids, designed to restore their independence.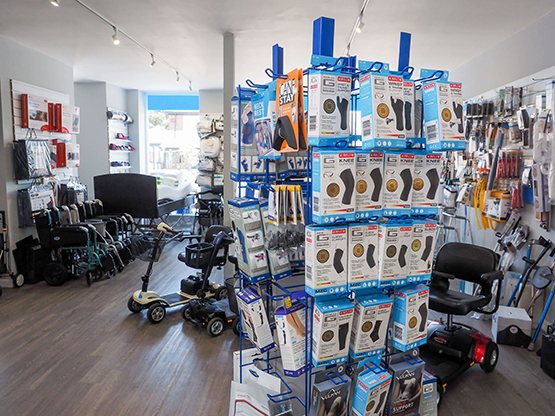 What Kardinal Independent Living can do for you
As the South East's foremost providers of living aids and accessories, we have plenty to offer our customers in the region. Here are some of our more popular services…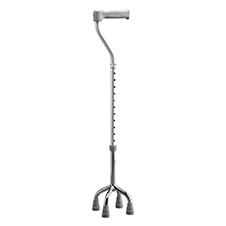 Quad canes
With their four rubber feet, quad canes offer a number of stability advantages over standard canes and are a great choice for customers who have difficulty maintaining their balance.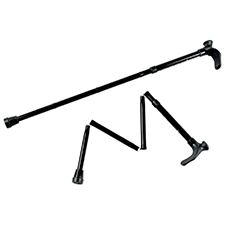 Walking sticks, crutches and grabbers
These everyday devices are among our most popular products, providing a simple means of support while out walking.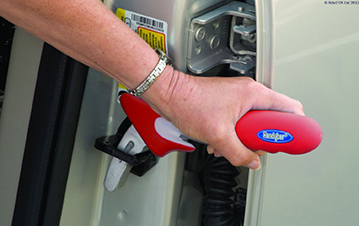 Positioning aids
A variety of cushions, wedges, and other accessories that help you to sleep or sit in a position that is comfortable for you.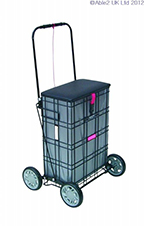 Shopping trolleys
Carrying shopping bags is no fun when you have mobility concerns. These smart and useful shopping trolleys combine a good capacity for shopping with additional balance support.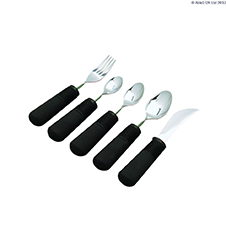 Kitchen accessories
From easy-open containers to utensils to help with opening bottles, jars, and tins, we have a range of accessories to make life easier in the kitchen.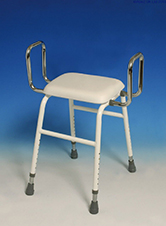 Household equipment
Both our shop and our online store stock a range of rails, trays, mats, and the like to make getting around your house that little bit easier.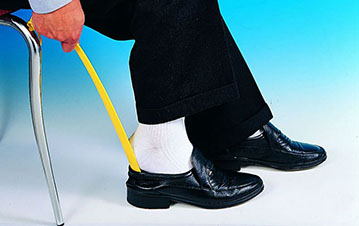 Dressing and grooming products
There are many products that make everyday dressing and grooming easier. From dressing sticks, to help with the putting on of trousers, to extended shoehorns for getting your shoes on, and flexible brushes to brush your hair unaided. Come check out our latest selection.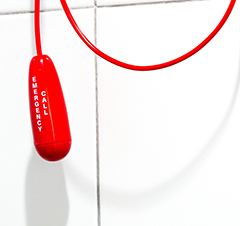 Emergency systems
We have a number of emergency solutions for our customers to provide peace of mind in the event of a fall at home. These include alert buttons, pull cords, and monitoring devices, all of which can be demonstrated and installed by one of our technicians.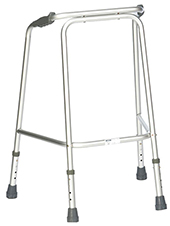 Zimmer frames
These lightweight walking frames are designed for customers whose mobility issues prevent the use of a standard walking stick or a quad cane. They allow the user greater support across the body when getting out and about.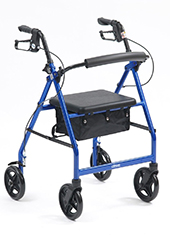 Wheeled walkers
Much like the Zimmer frame, these wheeled walkers incorporate a set of wheels into the base, so that the user doesn't have to lift the frame itself. Ideal for customers who lack the upper body strength to lift a Zimmer frame.
Why choose Kardinal Independent Living for your living aids?
When it comes to home living aids, Kardinal Independent Living are the company to call. Here are just a few of the reasons why…
Your local living aid specialists
From our Worthing and Rustington branches, we deliver our living aids and accessories nationwide, with an emphasis on our home region of the South East. This includes our valued customers across the region in towns and cities like Bognor Regis, Burgess Hill, Chichester, Crawley, Eastbourne, Guildford, Hastings, Haywards Heath, Horsham, Hove, Lewes, Rustington, Tunbridge Wells, and beyond.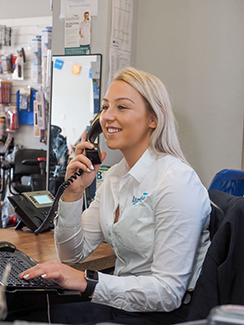 Get in touch
For all your mobility scooter needs across the South East, call Kardinal Independent Living on 01903 232326 for a free quote, or to arrange a free demonstration.