Adjustable beds and mattresses available to buy across the South East
When you suffer from mobility problems, even something as simple as getting a good night's sleep can prove to be a chore. Here at Kardinal Independent Living, we endeavour to ensure that all of our customers have the necessary equipment and accessories at hand to assist them in sleeping in comfort. In our Worthing and Rustington showrooms, you will find a range of adjustable beds, each one selected for its ease-of-use and its comfort to provide the best sleeping solution for our customers across the South East. Whether you live in Bognor Regis, Burgess Hill, Chichester, Crawley, Eastbourne, Guildford, Hastings, Haywards Heath, Horsham, Hove, Lewes, Rustington, Tunbridge Wells, or beyond, we can get one of our quality adjustable beds delivered to you, wherever you are, when you need it.
What Kardinal Independent Living can do for you
As the South East's leading mobility and independent living specialists, there is a lot that we can do for our customers across the region. Here are some of our more popular services…
Adjustable beds
All of our adjustable beds are sturdily constructed to the very highest standards, designed with comfort and ease-of-use in mind. The bed surface is hinged at a number of locations and moved with hydraulics to raise and lower parts of the bed on demand. This makes it easy to put yourself into a number of different positions, depending on your specific requirements, being able to raise and lower the head and foot of the bed with equal ease. Our beds are operated by a simple control panel with easy press buttons, so anybody can use them.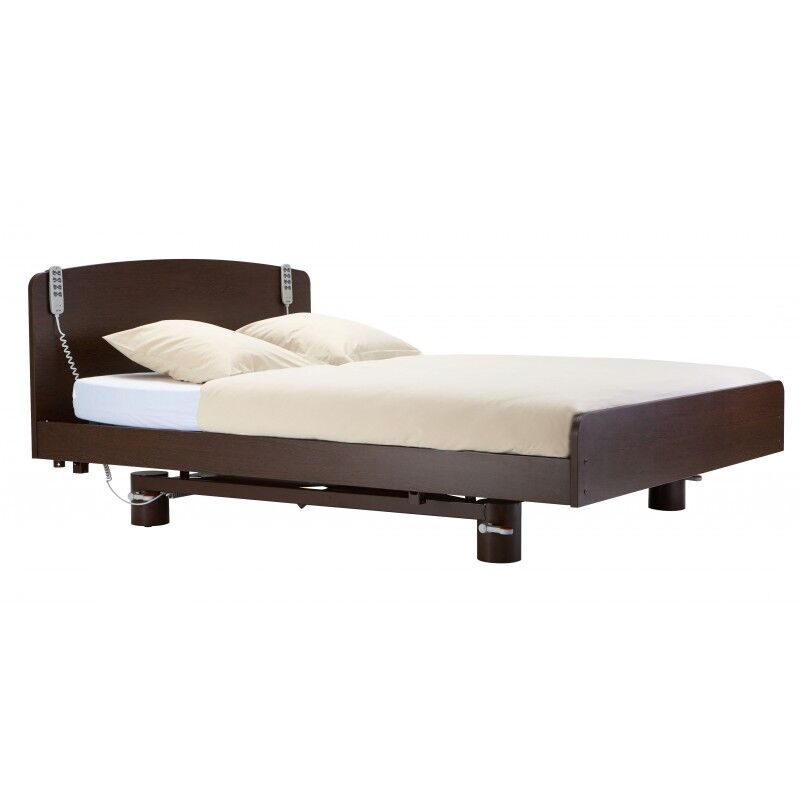 Orthopaedic mattresses
We have a range of orthopaedic mattresses in stock at all time. These are available in different sizes as well as different compositions, depending on your comfort needs. These include memory foam, pocket foam, and hyper foam among others. All provide excellent support across the body. For more information on which of our mattresses would be best suited to you, give us a call and speak to a member of our team.
Why choose Kardinal Independent Living for your adjustable bed?
When it comes to adjustable beds, there are any number of reasons to choose Kardinal Independent Living. Here are just a few of them…
Your local mobility scooter specialists
Our range of adjustable beds can be viewed at our Worthing or Rustington showrooms, where a member of staff will be happy to demonstrate how they work. We deliver them – as well as the various mattresses and other accessories – across the South East, including Bognor Regis, Burgess Hill, Chichester, Crawley, Eastbourne, Guildford, Hastings, Haywards Heath, Horsham, Hove, Lewes, Tunbridge Wells, and even further a field.
Get in touch
For all your adjustable bed needs across the South East, call Kardinal Independent Living on 01903 232326 for a free quote, or to arrange a free demonstration.