Mobility scooters, mobility chairs, and stairlifts across Southampton
The main Kardinal Independent Living showroom can be found in the historic West Sussex town of Worthing. From here, our team of dedicate mobility experts provide essential living aids and mobility devices to customers across the UK. This includes our valuable customers in Southampton.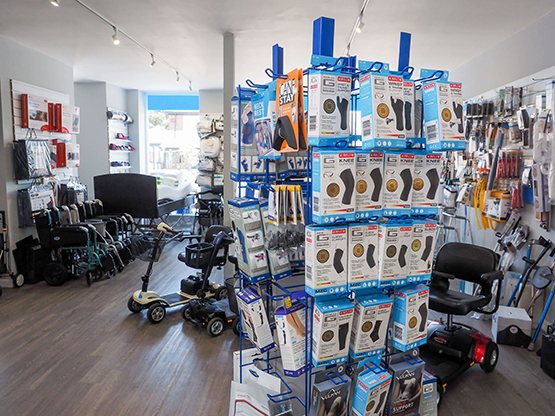 What Kardinal Independent Living can do for you
As one of the country's top mobility companies, we have much to offer our customers in Southampton and beyond. Here are some of our more popular services.
Mobility scooters in Southampton
Here at Kardinal Independent Living, we have an extensive range of mobility scooters available in our online store. Whether you need a folding mobility scooter for your car, or a more robust road model, we can help. A quick call to our Worthing office is all it takes to get expert advice from our team of mobility specialists.
Mobility chairs in Southampton
For our Southampton customers requiring mobility asssistance in an interior setting, we also offer a range of mobility chairs. This includes both manual wheelchairs and electric power chairs, so there is something for everyone. We can offer you professional advice on the best model for you, and even arrange a home demonstration.
Rise and recliner chairs in Southampton
We know that many of our customers have problems getting in and out of their favourite chair. We stock a number of rise and recliner chair that may prove an effective solution. They are specially configured to offer maximum comfort during use. What's more, they incorporate moving seats and backs that gently assist you when sitting and standing.
Stairlifts in Southampton
Here at Kardinal Independent Living, our Southampton customers can expect nothing but the best. That is why we partner exclusively with Acorn Stairlifts for all our stairlift installations. We have worked with them for some time and know they deliver to the same high standards as we do. You are assured a quality stairlift solution with free installation.
Bathroom, incontinence, and other independent living aids in Southampton
Living an independent life doesn't just mean getting out and about on a mobility device. Many of out Southampton customers have problems performing day-to-day tasks they once took for granted. We stock a range of independent living aids from grooming and dressing accessories to bathroom aids and more. Call today and let us see how we can help you.
Other services in Southampton
We are part of the national Motability scheme. We have a number of mobility scooters and power chairs available for lease and are happy to help our Southampton customers with the relevant paperwork. We also operate a mobile servicing team in your area, to help you keep your mobility scooter in prime condition.
Why choose Kardinal Independent Living?
There are many reasons for our Southampton customers to choose us for their mobility requirements. Here are just a couple of them.
High-quality products
We go to great lengths to ensure our Southampton customers get the very best in mobility devices and living aids. Every item we have in stock has been hand selected by our team of mobility experts for their quality and function. This guarantees that any product purchase from Kardinal Independent Living is fit for purpose and built to last.
Over 20 years' experience
The team at Kardinal Independent Living bring years of expertise with them to the job. Whether they are giving you advice on the phone or providing a home demonstration, you are dealing with a professional. Between them, they have over five decades of relevant experience in the mobility industry, ensuring a quality service for you.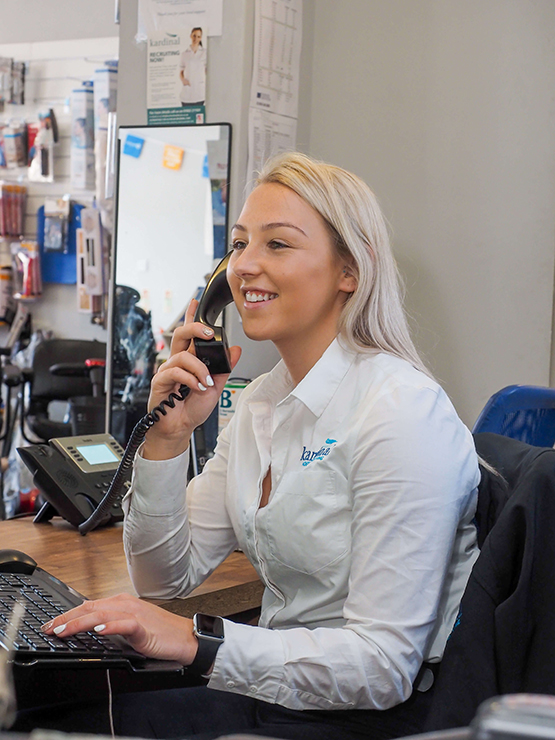 Get in touch
For all your mobility scooter, mobility chair, adjustable bed, and stairlift need in and around Southampton, give Kardinal Independent Living a call today on 01903 232326.