Worry-free mobility scooters leases under the Motability Scheme
Here at Kardinal Independent Living, we are committed to making life easier for our customers right across the South East. Everything we do – from our home demonstrations and mobility scooter servicing, to our online store and professional mobility advice – is geared towards fulfilling that commitment. We want all of our customers, be they from Bognor Regis, Burgess Hill, Chichester, Crawley, Eastbourne, Guildford, Hastings, Haywards Heath, Horsham, Hove, Lewes, Rustington, Tunbridge Wells, Worthing, or beyond, to live the lives that they want, regardless of any mobility issues they might have.
As part of this commitment to our valued customers throughout the region, we are proud to participate in the national Motability Scheme.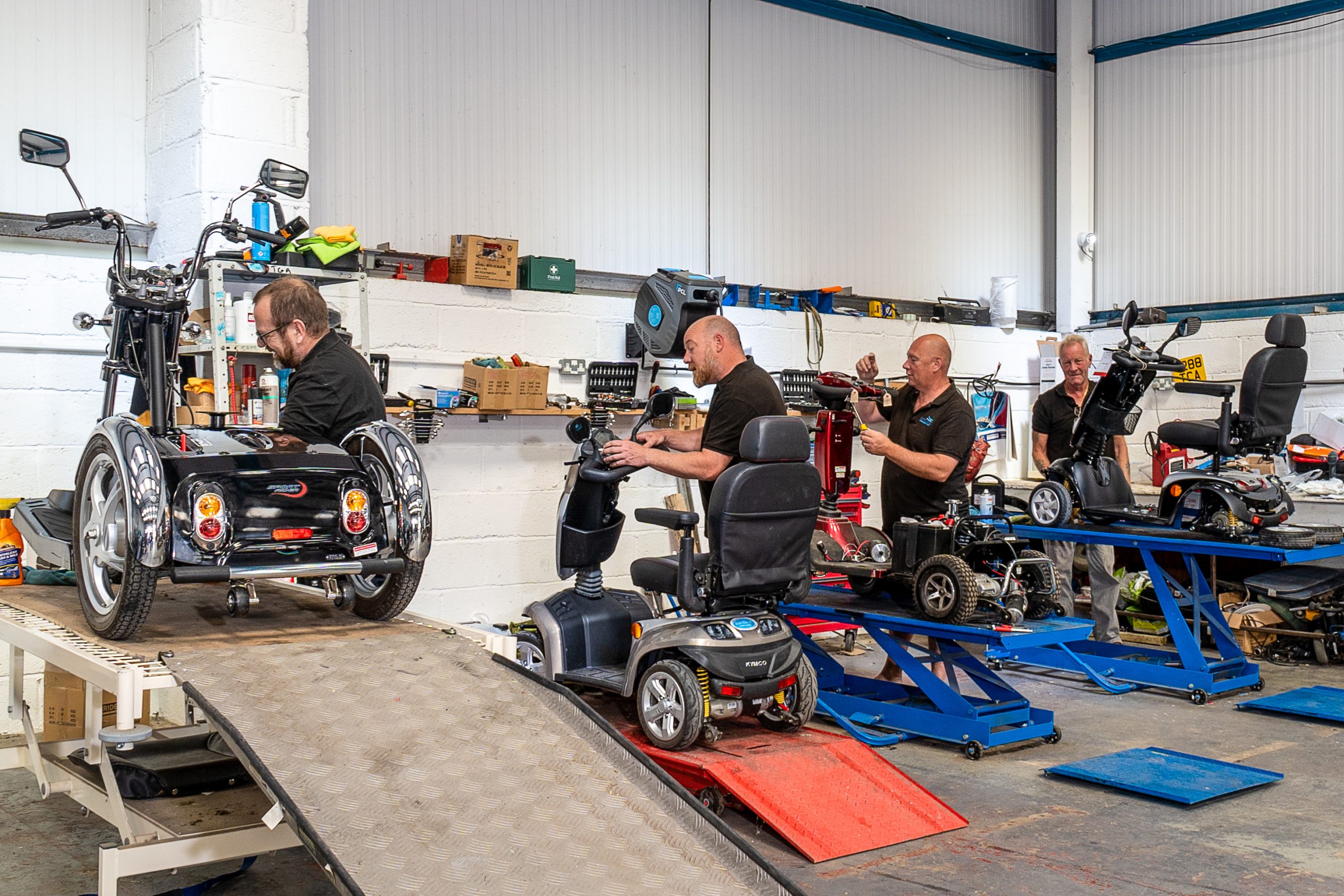 What is the Motability Scheme?
In essence, the Motability Scheme allows you to exchange your government-funded mobility allowance for a recurring lease on a new mobility scooter or powered wheelchair. Not only do you receive a quality mobility vehicle, but the Motability lease is totally worry-free.
We will hance the leasing agreement, including all the relevant insurance, breakdown assistance, servicing and maintenance. What's more, all of that additional service is included as part of the lease, without having to pay a penny more. All you need to do is choose your vehicle.

How do I qualify for the Motability Scheme?
Customers receive an automatic entitlement to take part in the scheme if they receive certain mobility premiums as part of their benefits from the government. Should you be in receipt of any of the following, you are entitled to join the scheme:
Higher Rate Mobility Component of Disability Living Allowance (DLA)

Enhanced Rate of the Mobility Component of personal independence payment (PIP)

War Pensioners' Independence Payment (WPMS)

Armed Forces Independence Payment (AFIP)
If you are in receipt of a single-payment benefit, such as Income Support or Universal Credit, some of the above allowances may be included in that one benefit. To confirm that this is the case, speak to a member of staff at your local JobCentre Plus, and they will be happy to advise you of your entitlement.
I'm entitled to join the Motabiltiy Scheme. What happens next?
Once we've established your entitlement, you need to choose whichever mobility scooter or powered wheelchair your fancy from the extensive range of vehicles in our online store. Give us a call on 01903 232 326 and arrange a test drive of your chosen mobility device. This can be arranged for the comfort of your own home, or you can choose to visit one of our stores in Worthing or Rustington and try it out there. If you're happy with your choice, we just need to sign you up to the scheme, approve the lease, and it's all yours.
How much will it cost to lease a mobility vehicle through the Motability Scheme?
Under the Motability Scheme monthly payments are taken directly from your higher rate mobility allowance. Depending on the value of the car you intend to lease, you have three distinct options:
The car costs less than your higher rate mobility allowance, in which case you will keep the difference.
The car costs exactly the same as your higher rate mobility allowance.
The car costs more than your higher rate mobility allowance, in which you will be required to make a one-off Advance Payment to secure the lease.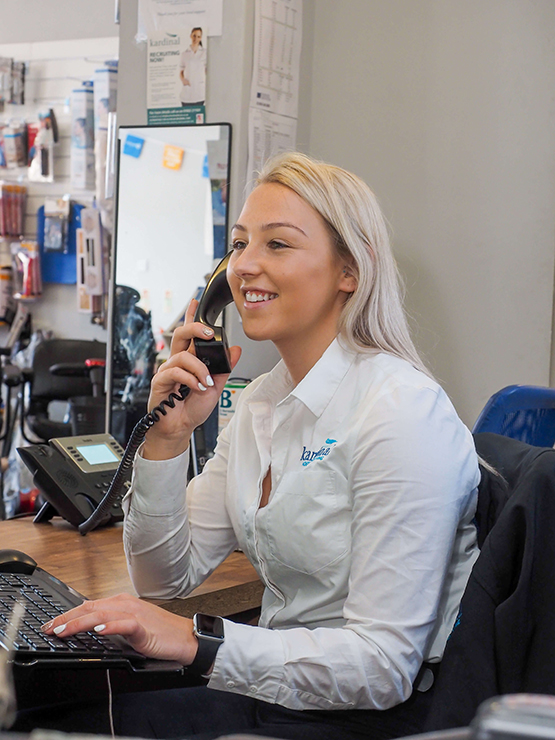 Get in touch
If you have any queries regarding the Motability Scheme, feel free to give Kardinal Independent Living a call today on 01903 232326. A member of our team will be happy to answer any of your queries, or to start work on your application and lease.